Get a Free No-Pressure Solar Evaluation for your Business
When you work with the White-Vogue Industries Project SunRize program you can expect:
Huge Savings — Full disclosure as to our actual acquisition cost.
Custom solar solutions created specifically for your property.
Expert advice from a reliable team.
The absolute best financing options anywhere — our financing partner approved $391 billion dollars in loans in calendar year 2021.
Quality panels with a 25-year warranty.
No price games. Total and absolute transparency.
IF YOUR BUSINESS IS IN A
REAP DESIGNATED AREA

THIS IS WHAT YOU CAN QUALIFY FOR
THIS MEANS YOU MIGHT ONLY PAY APPROXIMATELY 10% OF THE COST TO GO SOLAR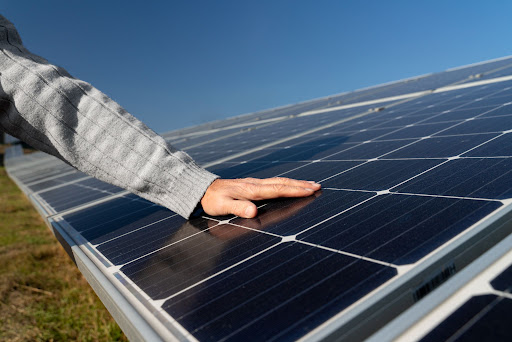 If your business is in an area with less than 50,000 people you can qualify for the REAP grant. The REAP Grant is a federal grant under Joe Biden's $369 billion dollar climate package.
When you receive the grant, the federal government will pay for 40% of the purchase price of your Solar System.
Every Solar System purchased in the United States qualifies for a 30% Investment Tax Credit.

That means 30% of the total cost of your Solar System can be applied the following year and subtracted from your taxes.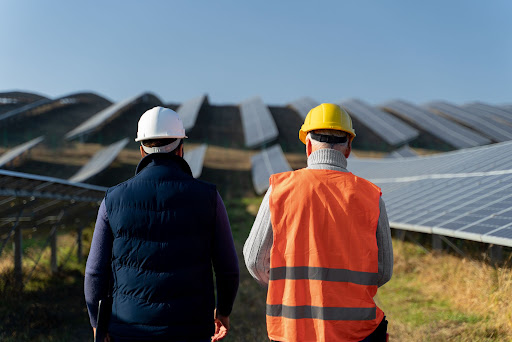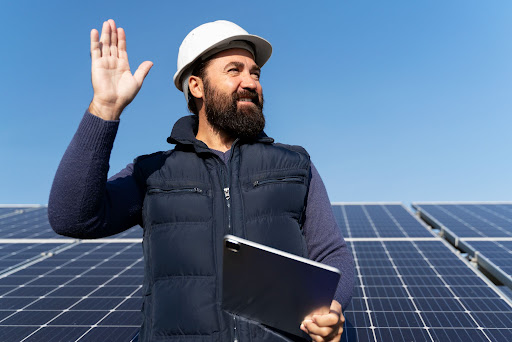 Accelerated Depreciation is a tax accounting method that allows business to reduce their taxable income based on a percentage of the cost of an asset.

This method can be used over a period of 5 years and can reduce the overall cost of your system by up to 30%.
If you purchased a system for $1.5 Million Dollars this is approximately what you could get back if you applied these benefits
THAT MEANS YOU'D ONLY PAY APPROXIMATELY $150K (10%) ON A $1.5M DOLLAR SYSTEM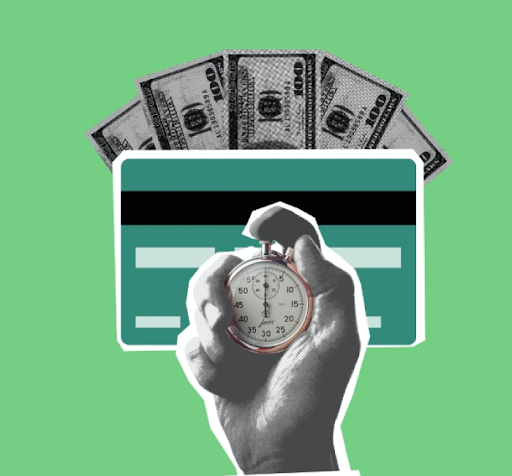 A CASH REGISTER THE GOVERNMENT PAYS FOR!
If you're in a qualifying area you can offset the rest of the cost of your system AND increase your companies profitability by selling excess electricity back to the power company!

All while demonstrating your company's commitment to sustainability and environmental responsibility!