You are NOT being told the whole truth about solar.
David Vogel, CEO of White-Vogue Industries, Project Sunrize® Says "We Have a Moral Obligation to Reveal to you the Most Closely Guarded Secrets of the Solar Industry!"
We will act as a fiduciary to serve your best interest! We will offer you a far superior system at a disruptively low price!
Compare and save! We offer the lowest prices in the industry backed by our SunRize® Price Protection Guarantee. Our pricing is transparent and based on the actual acquisition cost of your system plus a disclosed profit.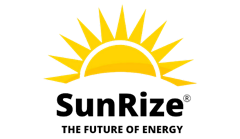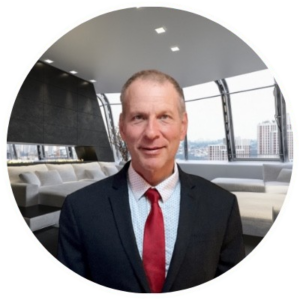 David Vogel reveals the answer to the $64K question:
Is Home Solar really a good investment?
The difference between making a killing and getting killed, as an investor in a home solar system is not paying a huge dealer markup on your purchase. Buying your system at a wholesale price as opposed to a retail price is of paramount importance.
As CEO, my goal is to make White-Vogue Industries, the number one global leader in Green Energy!
Project SunRize® distinguishes itself by offering a customized system designed not to make our company the most amount of profit, but rather to benefit you the American Consumer to the highest and best degree possible.
The bottom line is that the average retailer is selling solar at a cost of $4.00 to $5.00 per watt or more. The average American Consumer is paying a huge dealer markup on their solar system!
Telemarketers employing aggressive salesmen sell systems for as much as $4.00 to $5.00 per watt or more. Unethical salesmen will entice potential clients with a low monthly payment with a seemingly bargain-basement interest rate (if the consumer chooses to finance as opposed to paying cash). Beware - - - Insiders in the industry know that solar companies pay finance companies "dealer fees" to artificially deflate the interest rate. When offered a below prime interest rate, keep in mind your sales rep is ultimately adding substantial markups to your system to compensate his firm for the fees they must pay.
As of today's date, a Platinum SunRize® system (including a micro- inverter for each panel) will only cost you an amazingly low price of $2.39 per watt estimate (based on our Cost-Plus pricing model). This includes installation, permitting, etc. Complete service.
Of course, this price is subject to fluctuations up or down depending on our cost. Transparent pricing is based on our Cost-Plus-69 model. Cost-Plus-69 means we add sixty-nine cent per watt to the actual cost of the panels (and other associated hardware), installation, and permitting expenses. This is an amazing deal for the American Consumer. A disruptively low wholesale price!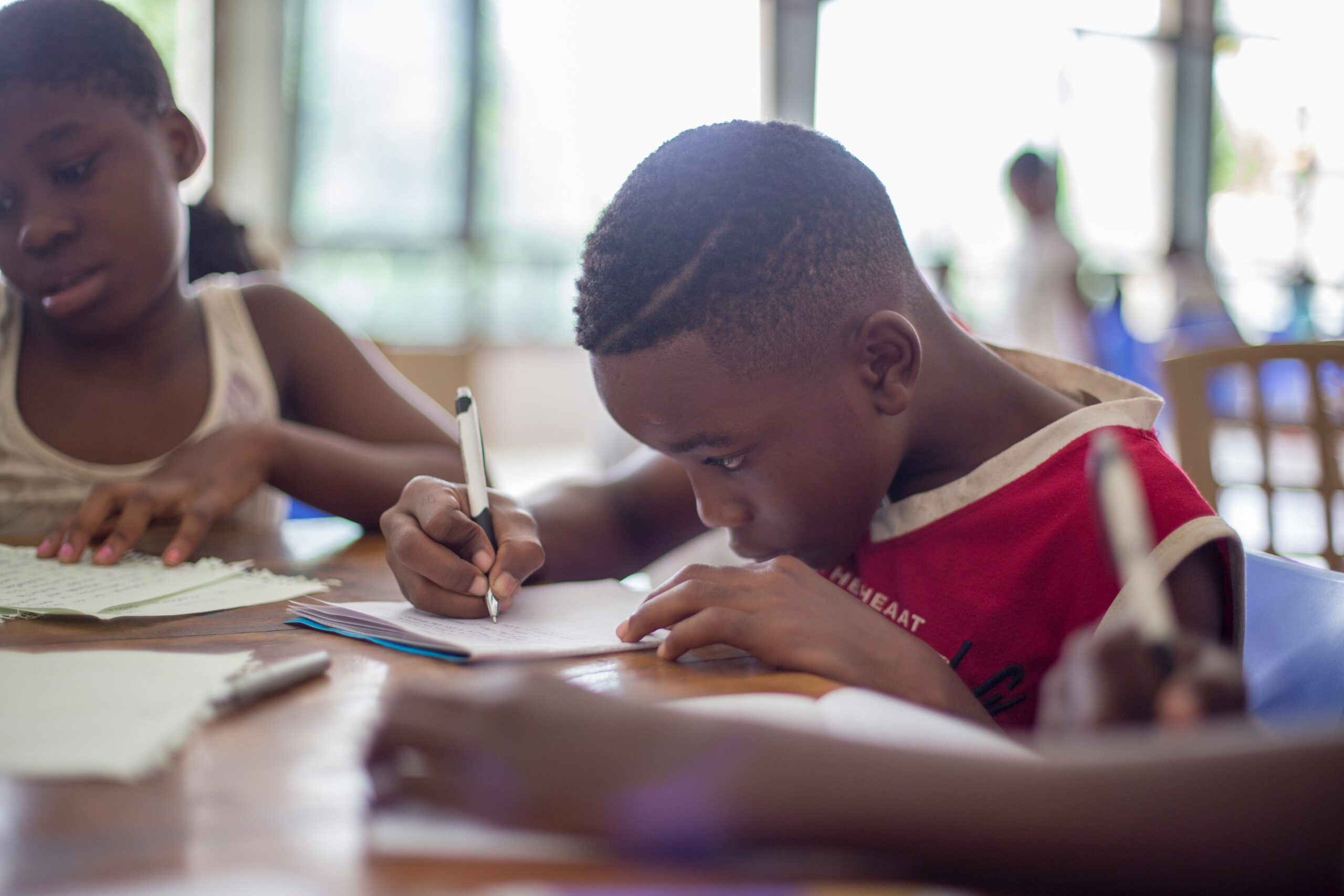 Do your homework. Most solar companies are marking up their systems 100% to 200%, sometimes more.
The only company that I know of that offers consumers a wholesale price comparable to SunRize® is Tesla.

Tesla Solar is often fodder for dubious salesmen selling overpriced systems. Personally, as a CEO and a Tesla competitor, I have nothing bad to say about the company and their solar system. Elon Musk is a genius and I am a big fan of his.

However, here at SunRize® we try harder!

Competing with Elon's company, I think of the business genius Doyle Dane Bernbach.

Bernbach decided to embrace his client Avis Car Rental's second-place status as a brilliant way to tout the brand's customer service. "When you're only No. 2, you try harder," went the new tagline. "Or else."

The "We Try Harder" ads were an instant hit. Avis' market-share percentage gap between the two brands shrunk from 61–29 to 49–36. Terrified Hertz executives projected that by 1968 Avis might need a new ad campaign—because it would no longer be No. 2.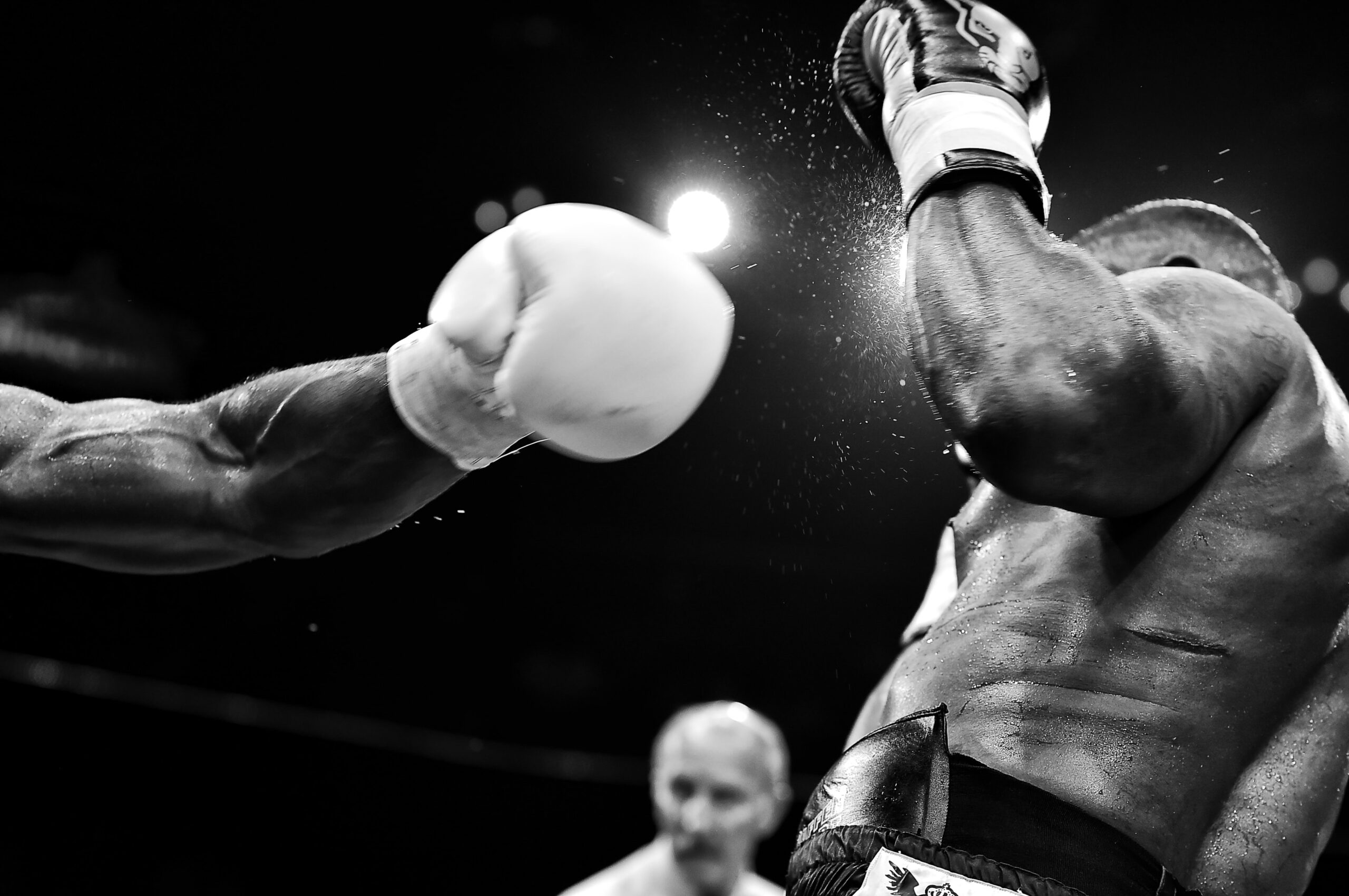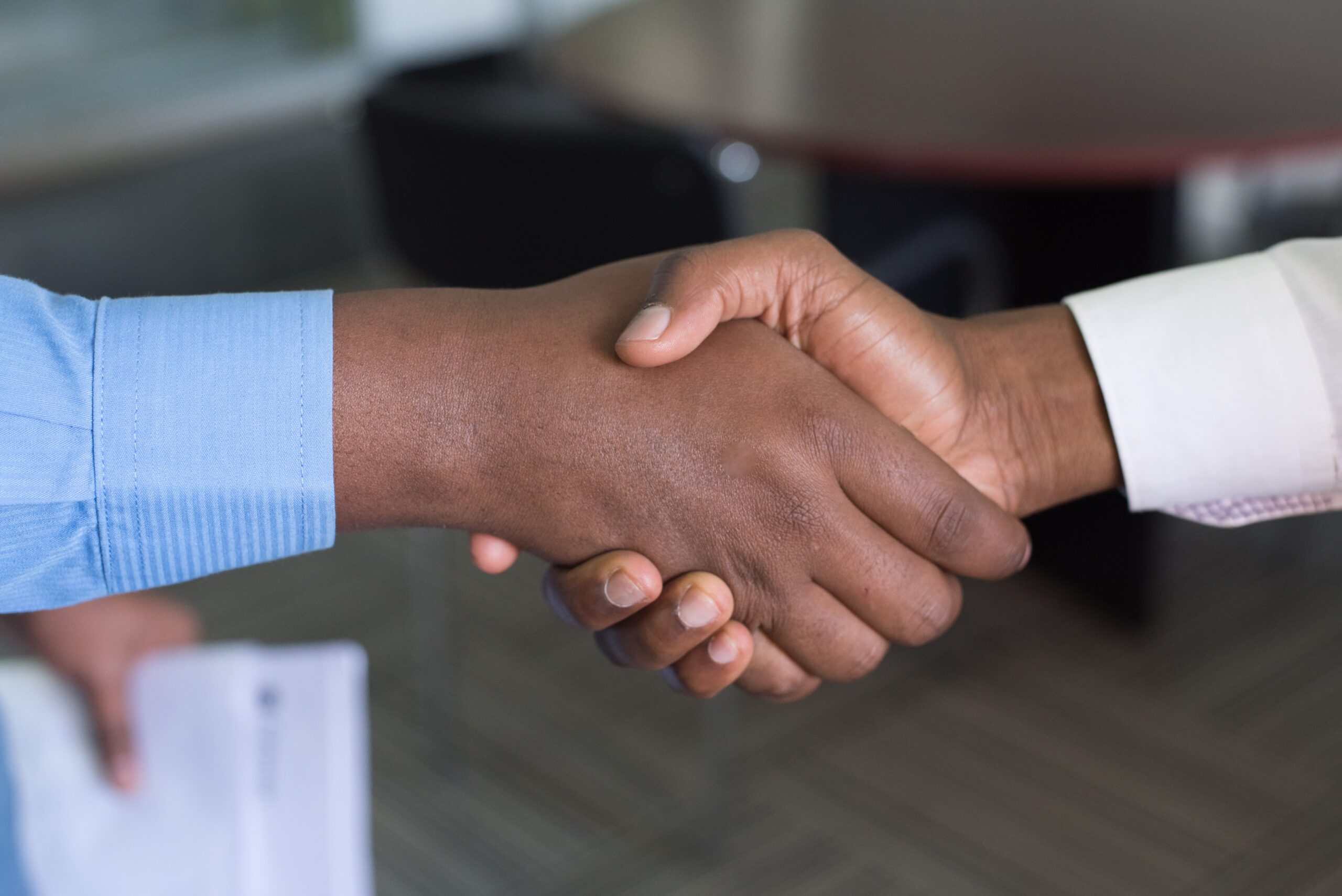 Because SunRize® is competing with the #1 company in America we will always be trying harder to please you, our very valued client.
You will NOT be treated as a mere customer, but you will be treated as a client! The difference is that as a client, we have a fiduciary responsibility to you!

Because we need to try harder, we will offer you a better deal. We will offer you a better price, on a superior system. We will offer you faster installation times. And, above all my firm will be #1 in customer service.


We will care more, do more, and support more!!
Your Support = Lower Prices
By supporting SunRize® and helping us grow, the Cost-Plus-69 pricing model will ultimately allow us to reduce our prices even more!
As Sunrize® and White-Vogue Industries becomes a global leader in Green Energy we will be able to buy product at even better prices and we will always pass the savings on to you. Whenever we are able to reduce prices, our vow is to do so!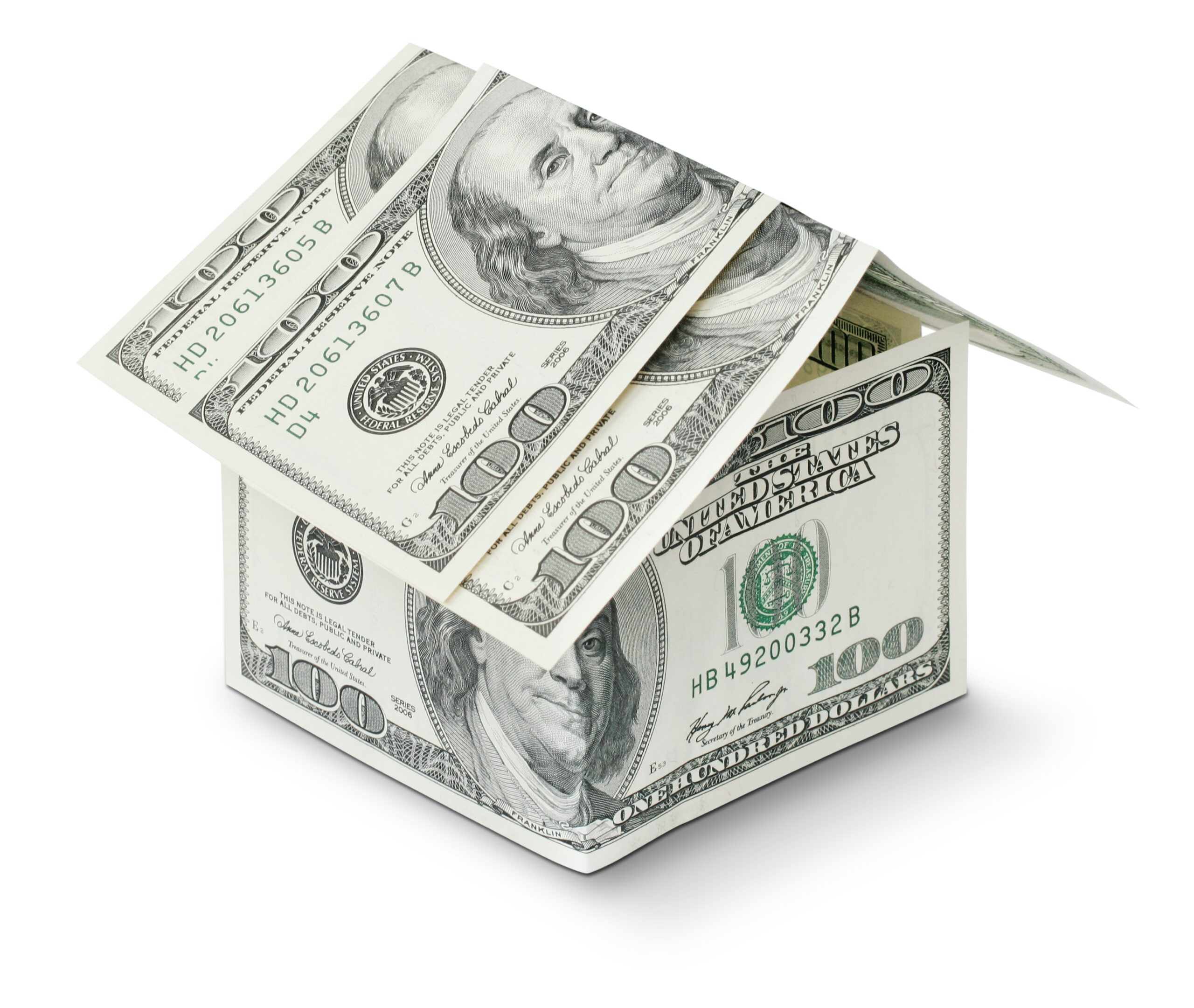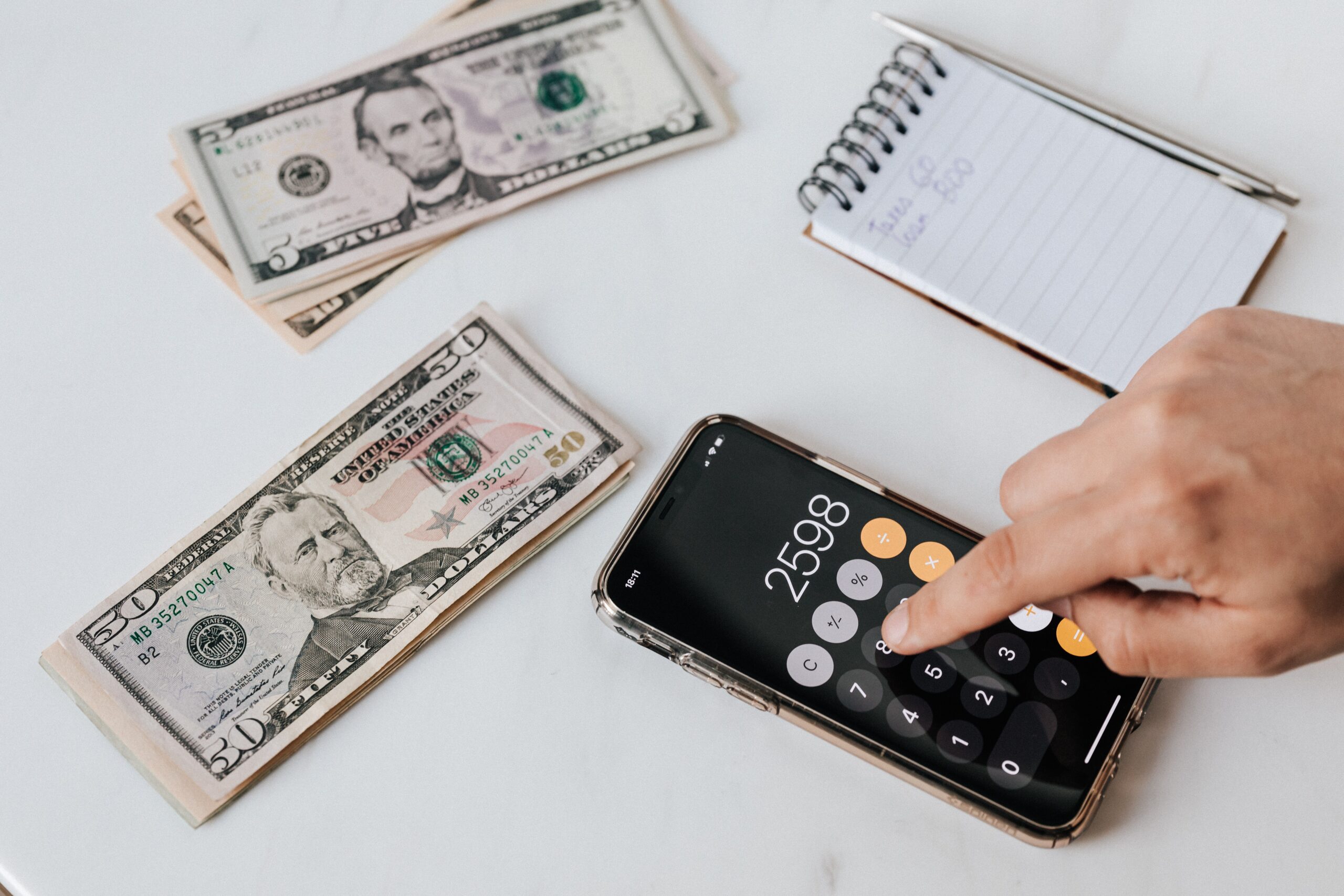 Will SunRize® save me money long term?
Going Green with Solar is causing a lot of excitement and, unfortunately, people are ready to exploit that excitement for an unethical buck. A Solar Panel System in your home can save you money and help expand the use of cleaner energy.

With the federal solar tax credit and state or local incentives, you could save much more than you paid for your system.
Made for the Educated Consumer
Unethical Sales Tactics are Widespread
Understanding this primer about the Solar-Savings Algorithm will make you a more educated American Consumer when it comes to solar.

Solar salespeople will always tout the federal solar tax credit.

Solar panels, the cost or installation, the cost or a luxury addition such as a battery (or even multiple batteries, etc.) are subject to a generous rebate from the federal government.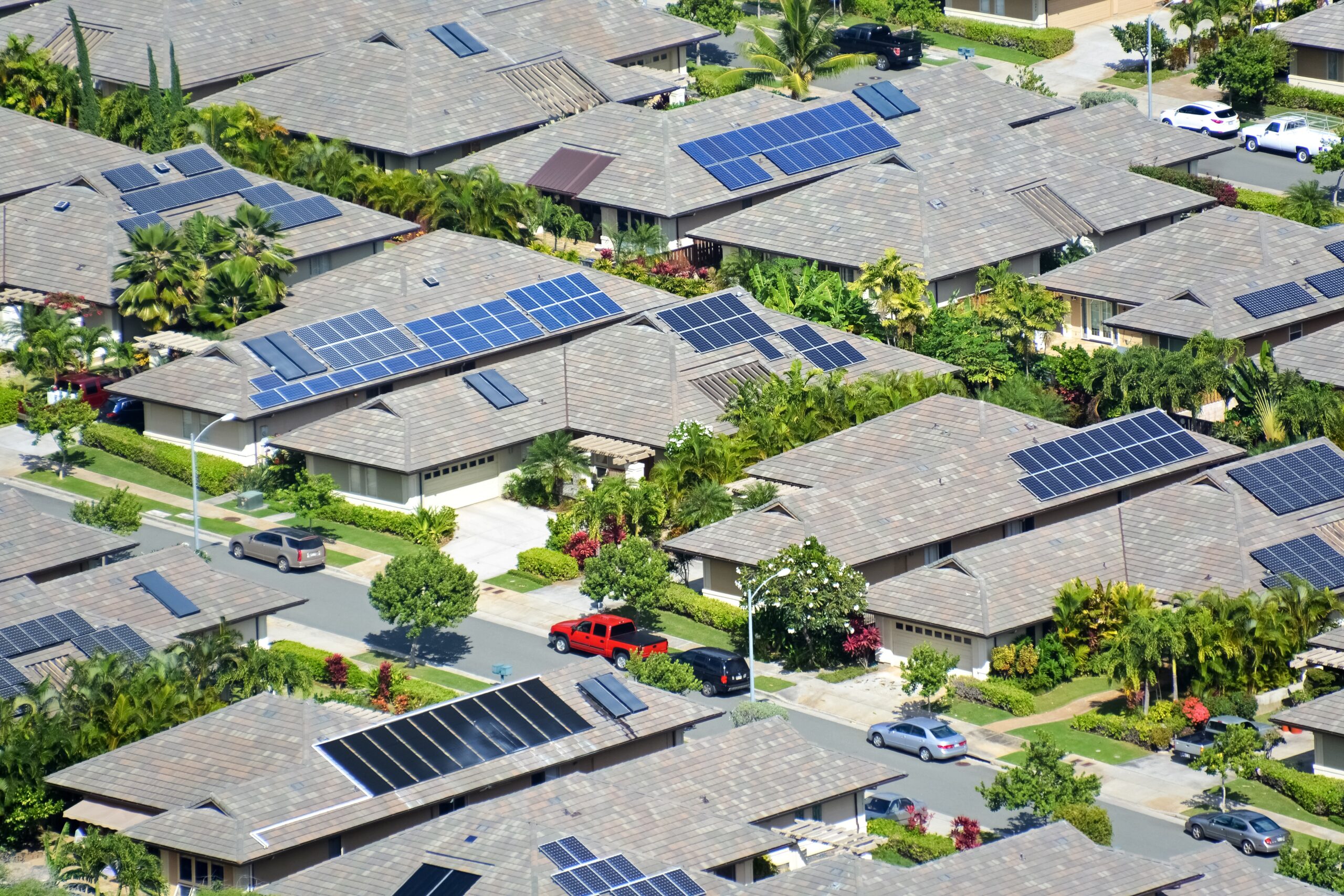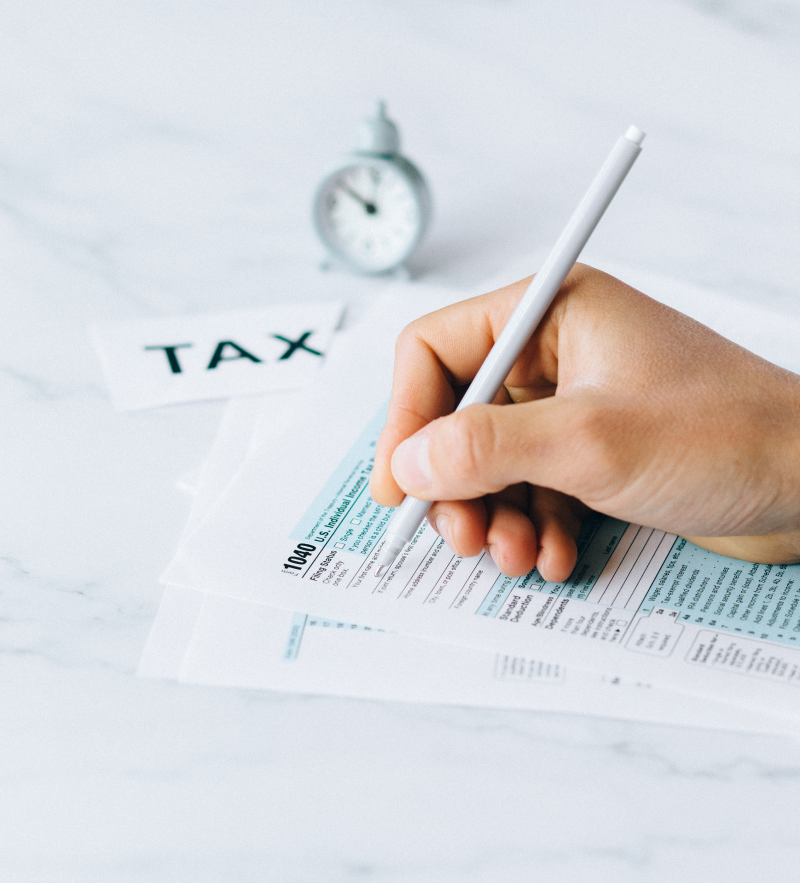 How you can Benefit from Tax Credits
In 2022, the Government will give you 26% of your purchase price back in the form of a tax credit.
In 2023 it will be 22% unless the U.S. government increases that amount (which it very well may as the Biden Administration loves solar).

The rebate is in the form of a credit against the federal income taxes you need to pay. Simply, whatever your tax bill is you will get to slash that amount by 26% of the gross amount.

The fact is that if you purchased a system for example $30,000 you must have a 2022 tax liability of $7,800 or this benefit is of little use to you. Salespeople often tout that a customer can carry over any used credit to following years, but that is only a half-truth.
While the IRS does allow you to carry over the credit, it must be used by calendar year 2023 under current law.
What if a salesperson tells you your electricity bill will be zero or near-zero after installing solar. That fact not only is a huge exaggeration, but assumes variables subject to change.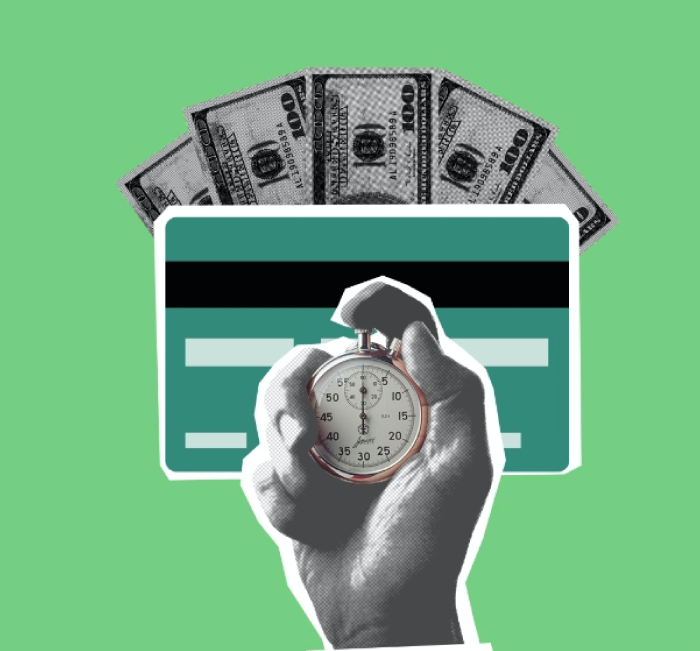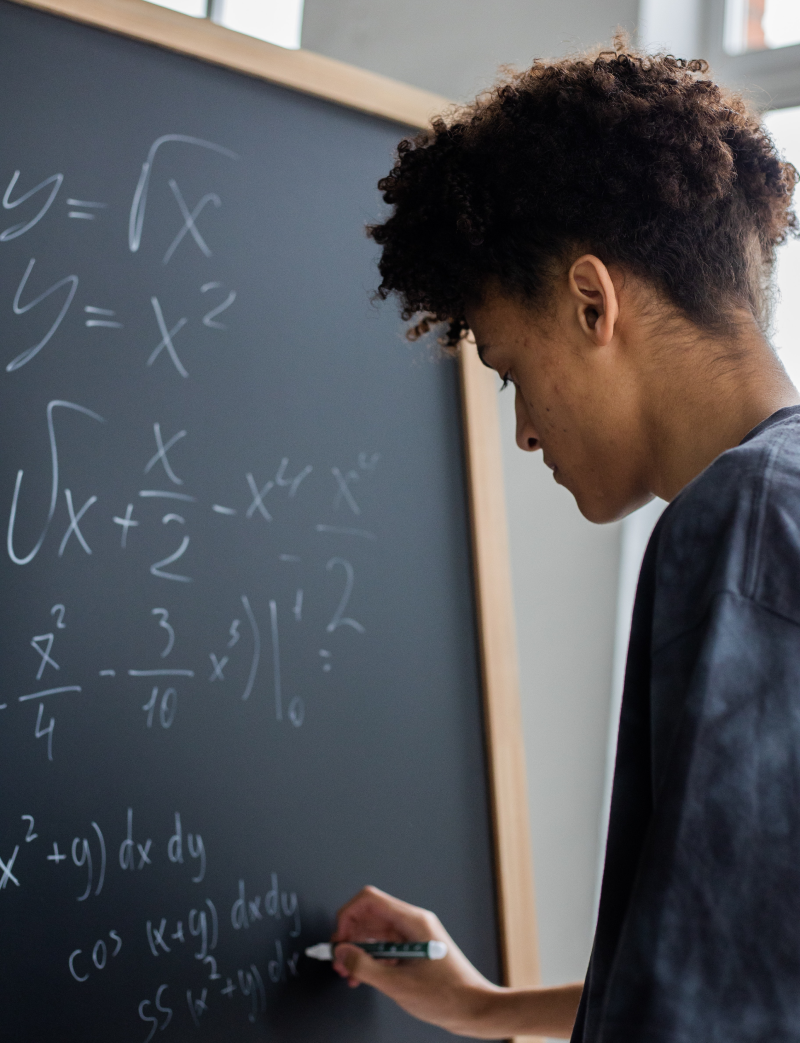 Understanding How you can Save
What are the variables of the savings algorithm?
Your local state might require your local utility to offer the American Consumer a favorable net metering agreement. Net metering is basically selling your excess electricity to the grid (your electric company). The only way to get a near ZERO electric bill is for your system to produce enough excess electricity during sunlight hours, and either store it in a battery system, or sell it to the electric company (and buy it back later). That is because when it gets dark, your solar panels will stop producing energy.

In some venues, you sell your electricity to the grid and buy it back at the same rate, which is a good deal for the consumer. However, the electric company is not thrilled about the one-for-one trade and have been lobbying for change. An educated consumer can not assume any current net-metering agreement will be applied in perpetuity.

On the other hand there is good news. Lobbying works both ways and global leaders like Elon Musk are hard at work to defeat the utility companies' political machine. And, the federal and local governments love solar. The love of solar transcends party lines as both Republican and Democrat politicians support the American Consumer over the traditional utility companies.

Net metering may very well extend throughout most of the United States for decades to come.
What is Preeminence and why should I do business with White-Vogue?
Preeminence is being the go-to source in the industry . . . Having a reputation of being the most trusted advisor when it comes to making a decision about going Green with Solar. The only viable choice anyone can make, and the only solution you should choose.

By getting a free Energy Audit we will give you a truthful financial picture of solar for your home. We might be able to save you some money, or perhaps in some very favorable venues get your electric bill down to zero.

Of course if bottom line savings is your only interest tell us up front because if you live in some areas of the country solar doesn't make financial sense. However, you might consider a solar system coupled with a stack of state of the art batteries an asset that compliments your homes value.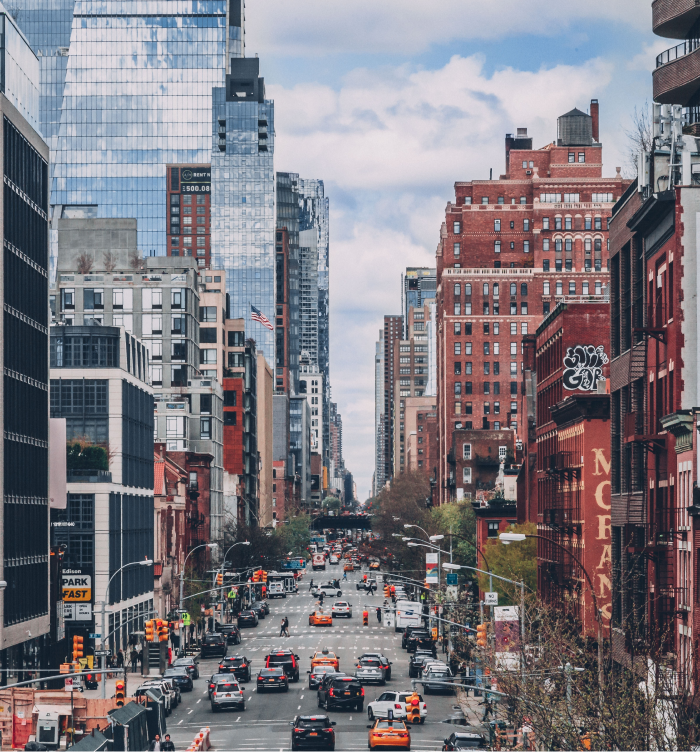 Is monthly savings your only goal? Or do you want a luxurious state of the art trophy system?
The go-to company to contact after you have made the decision to go Green is SunRize®
Honesty-Integrity-Competency